Welcome to my website. On the navigation bar, you can find info about me, games I like, other HTML projects I've worked on, and where to contact me. This page is a basic summary of all the things covered on this website and you can find more by accessing the navigation bar.
This website can also be found on Neocities. It will be updated further on that platform when my HTML class has ended. Think of this as a more professional version of my main website.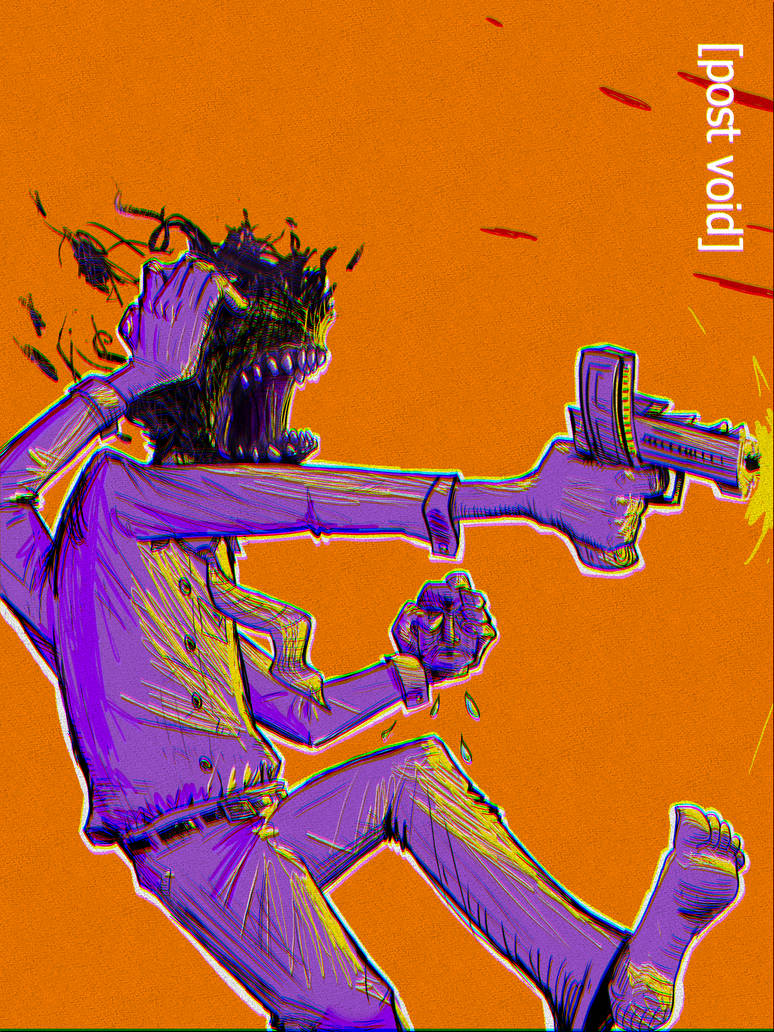 Things you might find in the future include a blog/diary, tutorials, buses, funny moments with my friends, and even a changelog for the website. I'm planning on keeping this website up for a long time, whether through neocities or its own registered domain in the future possibly.
Buttons Ive Collected